We're a pretty
friendly bunch
Can you spot the flamenco dancer from the football fan? Find out more about the CCS team below.
Helen
Thabrew
"If you are not living life on the edge you're taking up too much space." – Stephen Hunt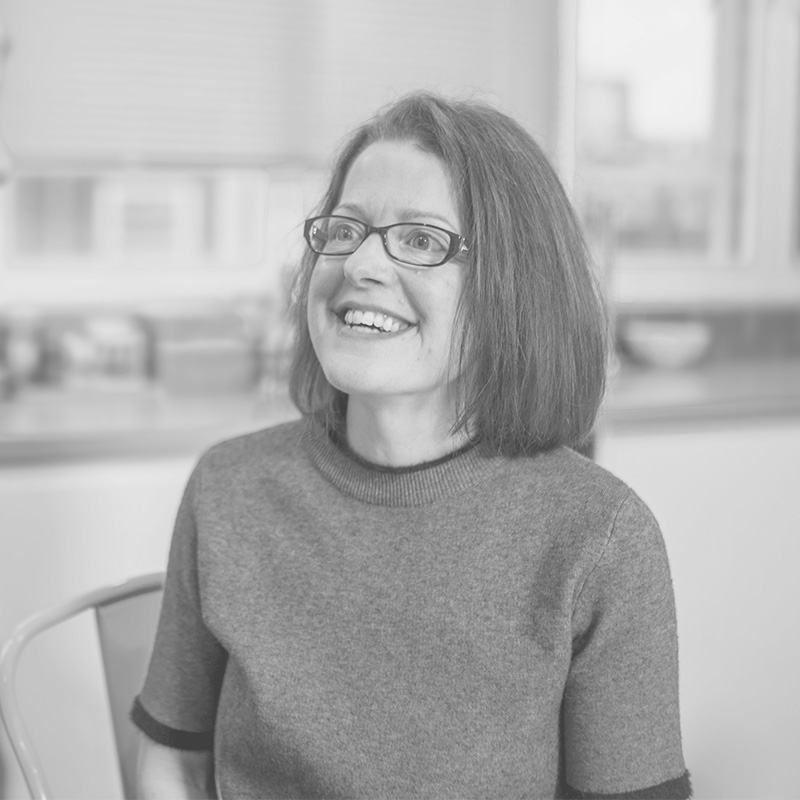 Suzanne
Bailey
"I like my money right where I can see it...hanging in my closet." – Carrie Bradshaw
Andrew
Gibbs
"If I had an argument with a player, we would sit down for twenty minutes, talk about it and then decide I was right!" - Brian Clough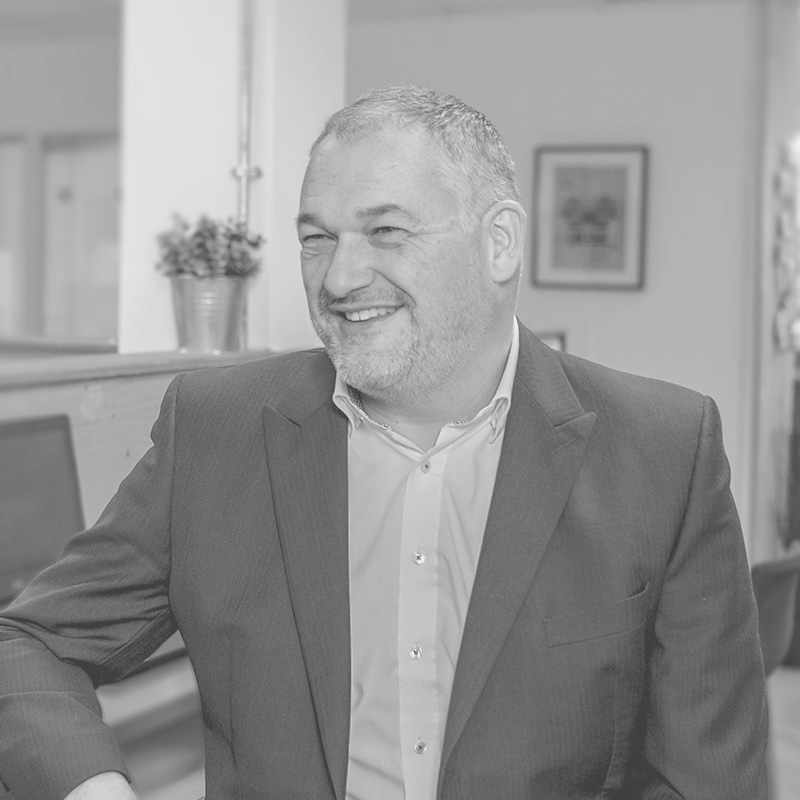 Dawn
McMillan
"They may take away our lives, but they'll never take our freedom!" – William Wallace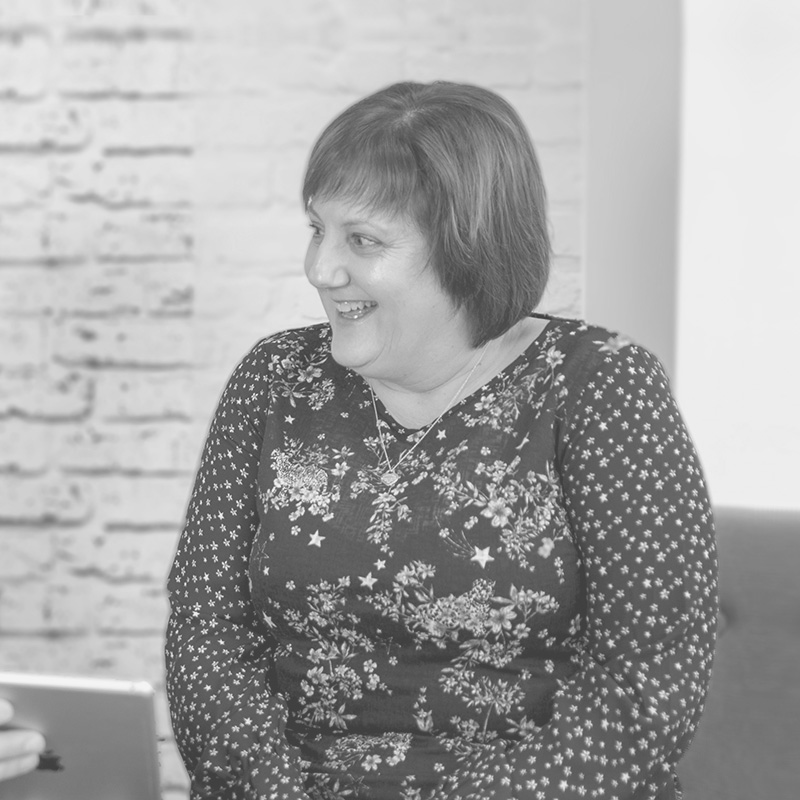 Make an Enquiry
Request a Callback
Pop in your details and message below and we'll get back to you as soon as we can.
Pop in your details below with the best time for us to call back and we'll be in touch as soon as we can.