Here's a snapshot of what we do.
"
" Knowing Andrew is at the end of the phone to assist and advise makes my life a little easier at work & is worth its weight in gold! "
Marlin Electrical
" Congratulations on your forty-two years in business! I believe the reason you've managed such amazing longevity is good old fashioned service. Not only good service but service with a smile and a chat. You have a fantastic team and a great business. Here's to the next forty-two years! "
3 J's Garden Maintenance
" CCS have been our chosen insurance broker for the last fifteen years; covering all our insurance needs. Despite going to competitive tender on a number of occasions CCS have always proved to be the most competitive on a like for like basis. The service they provide is outstanding and they are easily contactable for day to day advice. They go that extra mile to make the renewal process simplified wherever possible and when we have had claims they have managed the process for us and given sound advice. "
Novex Solutions
" CCS has been a trusted partner of ours for almost 18 years – their knowledge of the market is extensive and their customer service is second to none! It's always a pleasure dealing with the team at CCS; they're professional, proactive and personable – working with them definitely feels like a partnership. "
Open Contracts
" I have worked with CCS Insurance Services since 1996 and have enjoyed a consistently high level of advice and support across all my commercial and personal insurances. I appreciate their friendly yet professional approach – no hard sell. "
MPT Whitelining Ltd
" It is really good that CCS is independent and pushing ahead in these challenging times. We appreciate and thank you for the service that you and your team provide. "
The Mandolay Hotel & Conference Centre, Guildford
We believe in
Your future
Why CCS? Well, we are always around when you need us. You can talk through your ideas with us, no matter how grand, and we'll work out how to protect you and your business along the way. If that's not enough, why not check out what our existing customers have to say?
Take me to testimonials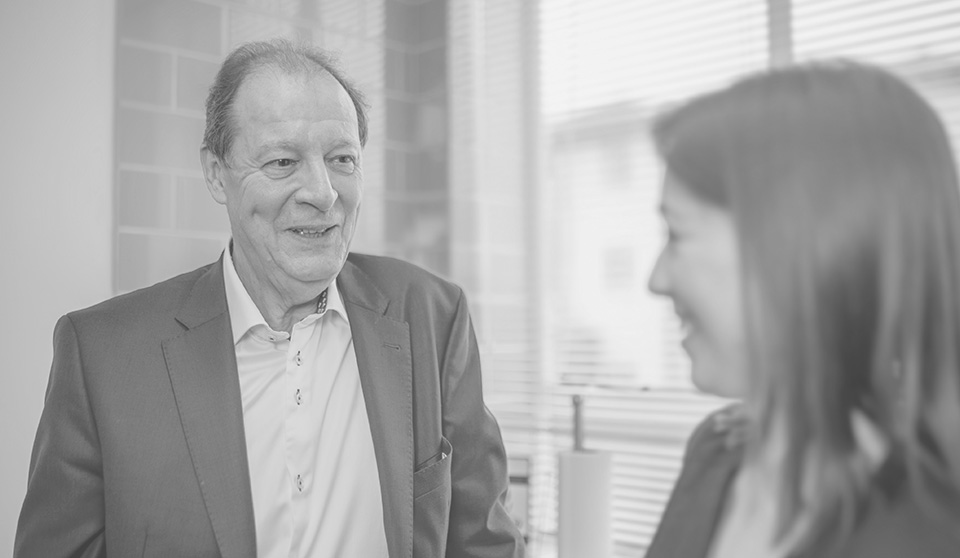 Are you just
starting
out?
If you're just starting up your business and lost in a sea of insurance jargon and buzzwords, we can help break it down. We'll work with you to find cover that suits both you and your business and we'll be there to support you along the way, right down to making a claim.
Start your journey
Make an Enquiry
Request a Callback
Pop in your details and message below and we'll get back to you as soon as we can.
Pop in your details below with the best time for us to call back and we'll be in touch as soon as we can.