5 simple steps to keep your premises safe in lockdown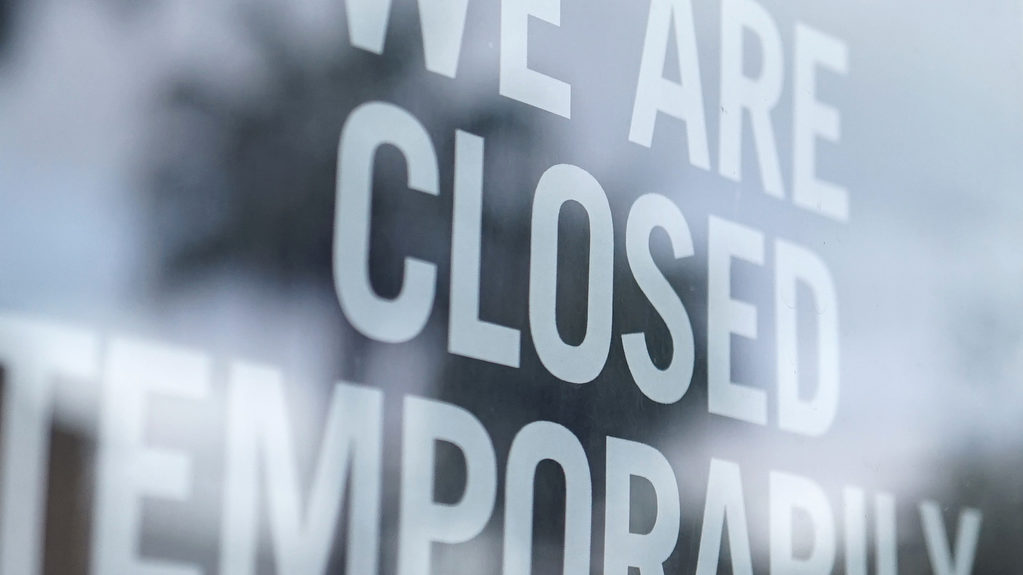 Although we enter the New Year with fresh grounds for optimism, we find ourselves in a familiar situation with another national lockdown across the UK.  There are however some green shoots on the horizon with the vaccination programme being rolled out across the country, and a renewed hope we can finally put an end to what has been a very difficult time for us all.
In the short term however, we appreciate this will continue to bring more uncertainty.  For business clients in particular, with many of them having to close to the public again due to the ongoing government restrictions.
To help ensure your insurance cover remains unaffected during lockdown here are five simple steps to follow:
Carrying out internal and external inspections of their building/s at least once a week.
Maintaining a weekly log of inspections. 
Immediately repairing, or arranging to repair, any issues detected (including removal of graffiti and in the security or alarm or fire protection installations). 
Removing any waste from the premises either inside or outside the building/s. 
Checking to make sure all the external doors are locked and closing and securing all windows.
Government guidance allows those responsible for premises to attend them for inspections and maintenance even where they are otherwise closed.  If there are however circumstances where it's not possible for weekly inspections, you've had to change your business model to meet new lockdown restrictions or had to diversify, please don't hesitate to speak to the team at CCS Insurance Services. Just call 01483 726777