Government furlough scheme is extended until March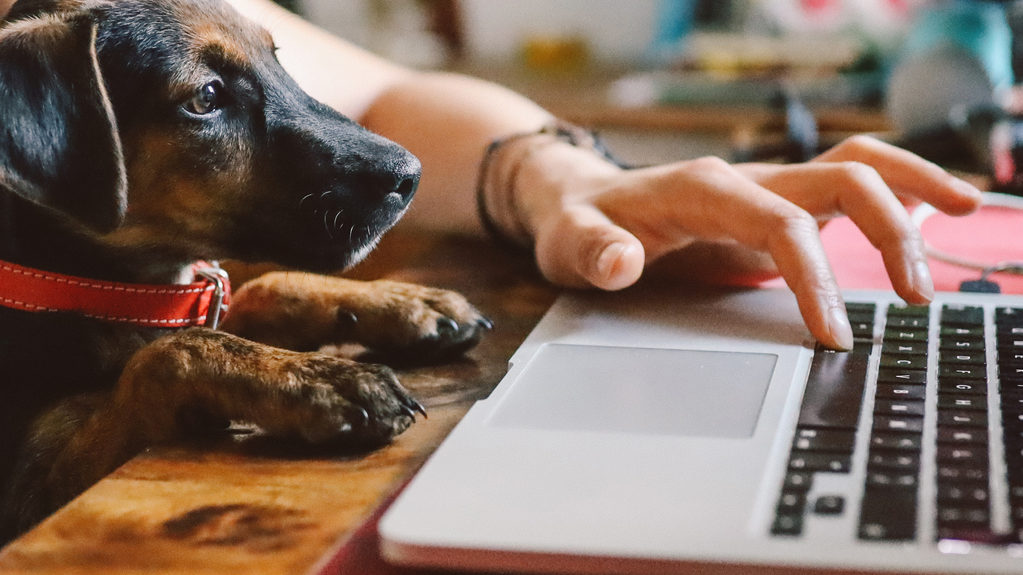 Since it started in March this year, the Coronavirus Job Retention Scheme (CJRS) or the furlough scheme has been extended a number of times to align with Government decisions made surrounding lockdown.
In a move which will bring a great source of relief to many businesses, Chancellor Rishi Sunk has recently extended the current furlough scheme until March 2021. We answer some of your burning FAQs that have come alongside this recent extension.
What percentage of my employees' salary will the Government be subsiding?
As the furlough scheme progressed, the amount the Government subsided was due to be reduced over a period of time. Since the latest lockdown began on the 5th November 2020, it has confirmed this will now remain at 80% until March.
What do employers need to cover?
At the moment, there are no employer contribution required toward wages for hours not worked. You only need to cover National Insurance and employer pension contributions for hours not worked. This will be reviewed again in January.
Does this mean lockdown will go on longer than a month?
While some people have voiced concerns that this sizeable extension is indicative of the length of lockdown the nation may face, there is no evidence to back up this suggestion. While no-one can say what will happen after 2nd December, this move is intended to support businesses over the tricky winter months.
Will there be support in place for the self-employed?
The third self-employed grant is set to increase from 55% to 80% of average profits up to £7,500, covering the period between November to January. This is through the Self-Employment Income Support Scheme (SEISS).
What other support will be made available for businesses?
There's a range of support options for businesses available at the moment, including cash grants of up to £3,000 for closed businesses and funding for local authorities to distribute to local businesses. The Government is also looking to extend existing loan schemes and the Future Fund to the end of January, with the ability to top-up bounce back loans.
Where can I get more information?
You can view the full article on the GOV website here. For more information about the types of loans you are eligible for, get in touch with your bank.
If you want to discuss your insurance options over this period, please don't hesitate to speak to the team at CCS Insurance Services. Just call 01483 726777.