Time-saving business tech you never knew you needed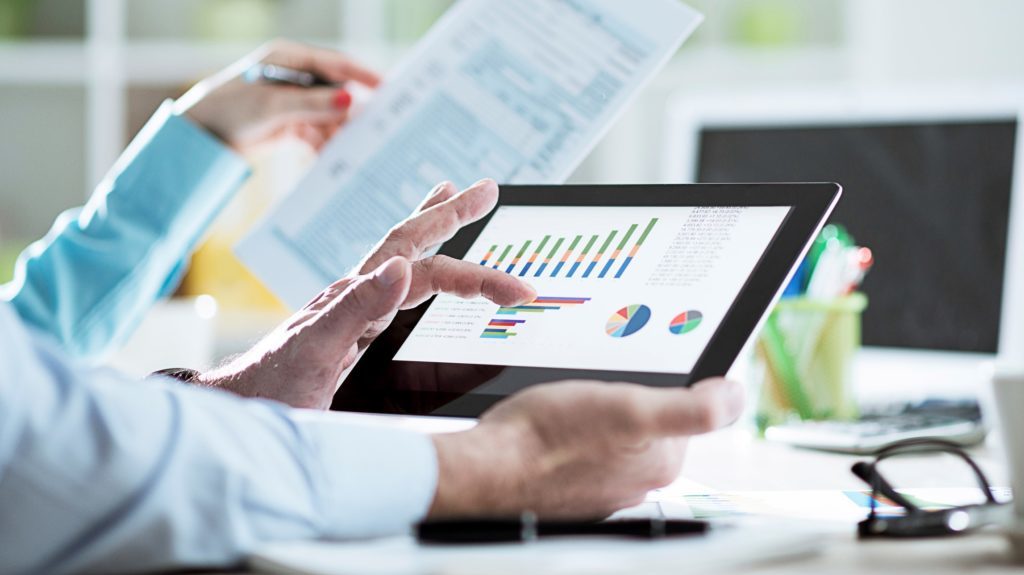 A recent study suggests businesses waste nearly eight hours a week through procrastination, playing on phones, engaging with social media, sending personal emails and running errands.
While employees will always spend some of their working day on non-work tasks, it is possible to get more done in the time they are focussed. As the old saying goes, time is money – especially for small businesses which rely on just a couple of staff members.
That's where tech arrives to help, replacing the departments you don't have with time-saving software. Here's our roundup of the best in web…
Emailing back and forth to arrange a meeting date and time is a thing of the past with Doodle, a business poll site that lets invitees vote on the best option for them with a clear result display. For communication across locations, conference calls and call routing, VIA's Skype for Business comes top of the class – it's even got FCA standard call recording. For in-team messaging try Slack, or look to Trello or Asana for organising collaborative project work.
There are lots of cloud-based human resources programs available. Charlie HR is a free platform designed for small businesses, offering easy on-boarding tools and tracking staff holidays, while BreatheHR centralises all your staff information online so nothing gets lost down the side of the filing cabinet. HMRC also offers a Basic PAYE Tools package, which may be simple but keeps you on track when it comes to this vital part of being an employer.
Budgeting, accounting and expenses are important to get right. Refine your cost control procedures with QuickBooks or Kudos, both accounting softwares designed to help small businesses manage their finances, comply with tax and VAT requirements, track invoices and manage payroll.
Tradesmen, retail businesses and beauty technicians may benefit from Pulse, monitoring cash flow and generating reports, while Float forecasts your future bank balance.
Correctly analysing data can help you build customer loyalty, adapt to trends and stay abreast of market fluctuations. Google Analytics is a free tool that collates your website, app and digital data into valuable customer insights. If your business closes deals on social media, Buffer offers a free plan that lets you know how your posts are being received and which are doing best.
If Microsoft Outlook or Apple Mail isn't doing it for you email-wise, you'll love the advanced features of Mozilla's Thunderbird. This freebie from the parents of Firefox means your emails are stored online, rather than individual PCs, and can integrate with Gmail for remote workers and home working days.