What are your business New Year's resolutions?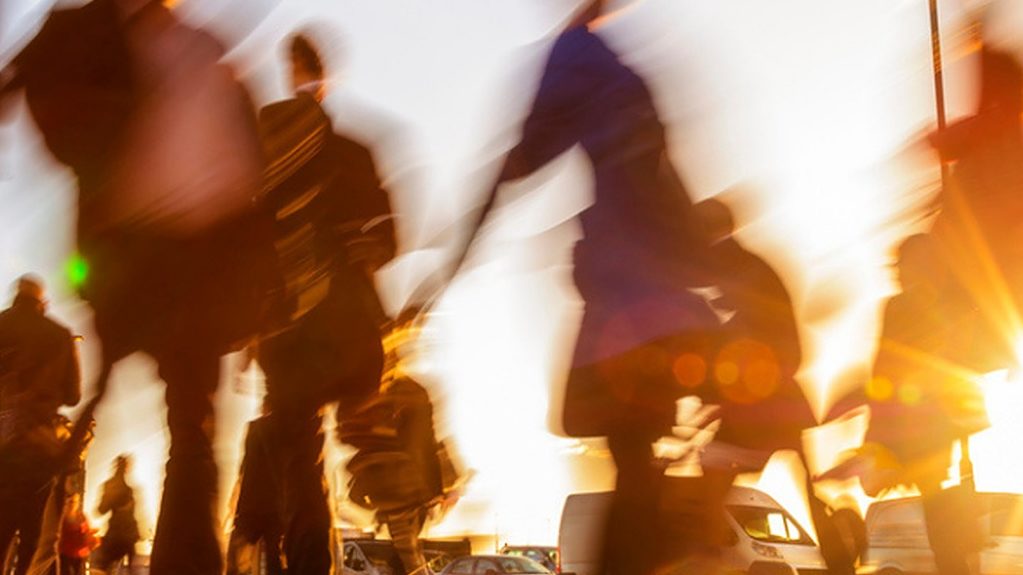 New Year's resolutions are great, that is, if we can keep them. Unfortunately, statistics reveal that 80% of all New Year's resolutions have already been broken by February. This is mostly because the ones we set ourselves often aren't attainable, even with the strongest of willpower.
Setting unrealistic goals, or resolutions, can set you up for failure. It can be disheartening when you don't reach a target. That's why, as a business owner, it is worth setting yourself realistic goals to measure your company or organisation's performance by. The New Year provides a great opportunity to think about how you can refine and renew your business processes and operations, so you can go out with a bang in 2022. We take a look at some business New Year's resolutions that are achievable and measurable to help you get started.
Review your mission
It's good to re-evaluate your business plan, company mission and unique selling points (USPs) at the start of each year in order to ensure that you, your employees and your customers are up to date, on the same page and working towards the same goals.
Create measurable goals

One of way of making sure your business resolutions are achievable is to set SMART goals – that is ones that are Specific, Measurable, Actionable, Realistic and Timed. Think clearly about what you want to achieve and the timescales in which you want to accomplish them.
Ensure your goals are practical and make sure you also include how you'll measure the progress and success of a goal, so you can regularly evaluate if you're meeting it or if you need to refine things a little. Try not to leave timescales open-ended, working to a deadline can keep you and your team on track.
Reflect on your business expenditure

Take time to look over your business expenditure and try to identify areas in which you can cut costs. Maybe you're leasing equipment when it would be cheaper and more efficient for you to buy it outright, or vice versa? Now's the time to make some changes to free up your budget.
Delegate, delegate, delegate

It can be tempting to take on everything yourself to ensure it's done correctly but allowing others to carry out time-consuming tasks can leave you with more time to concentrate on growing your business. Review your employees' roles to see if certain tasks can be delegated across your workforce to free up extra hours for you and key members of staff to focus on achieving your business goals.
Take advantage of social media
Many of us put social media on the backbench when things get busy, however, this can be detrimental to your customer engagement, marketing strategy and digital presence. If your business currently doesn't have the funds or capacity to accommodate a full-time social media guru, you can take advantage of a content planner, such as Hootsuite or Tweetdeck, which allow you to create and schedule posts months in advance, so you're covered during the busier periods.
Draft up a timeline

Make a simple list of what you want to accomplish during the year and note them down on a timeline, broken down by each month. Doing this alongside more concise goals can be a great way to get both an in-depth perspective and a broader overview of whether you're staying on track throughout the year.
Check that your insurance is up to date

Last but not least is your insurance cover. Your business needs constantly evolve as you grow, and so too should your policies. Over the last two years, there has been a huge period of change for businesses. Whether you've expanded your premises or moved to a new one, created a new product or started selling online, take the time to consider if you've had any changes throughout the past year, or two, that would impact your risks.
For help with this, get in touch with one of our specialist advisors.  We can evaluate your existing cover and recommend any changes or a policy which may be more suitable to your future operations.  Call 01483 726777