Why a tailored Commercial Combined Insurance policy makes perfect business sense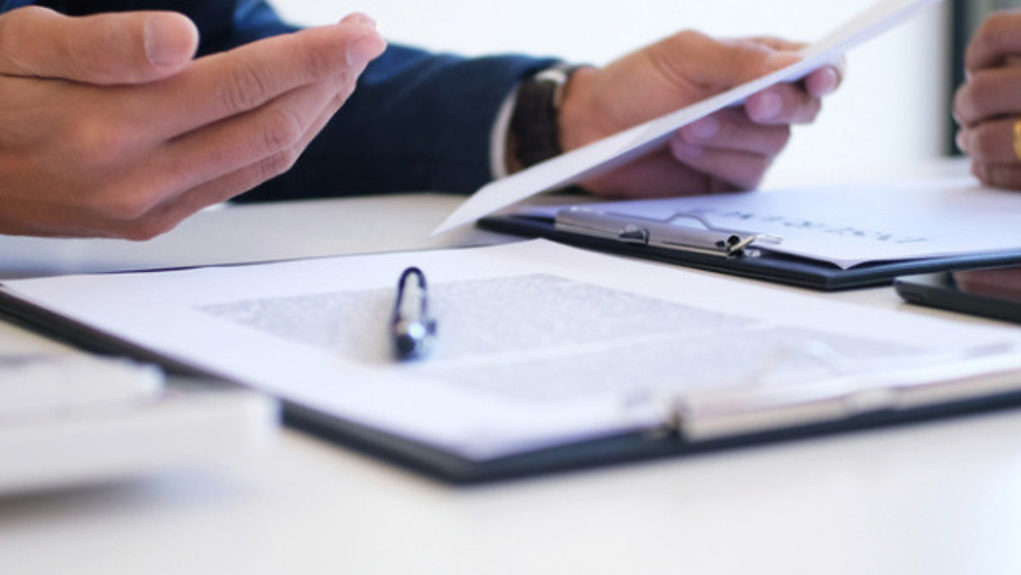 Your business goals and operations are at the core of everything you do, right?  That's why it's important that you're fully covered, so you know you have right insurance protection when you need it the most.  But no two businesses are the same.  Sourcing the best cover for you and your business is where a broker can be key to your success.
What is a Commercial Combined Insurance policy?
Commercial Combined Insurance isn't a one size fits all policy; it includes all types of Business Insurance in one place. Our Commercial Combined policies are bespoke to you and your business, meaning the level of cover is matched to your needs.
One of our tailor-made Commercial Combined Insurance policies can include:
Property damage
Business Interruption
Employers' Liability
Personal accident cover
Goods in transit
Failing to have the right cover can be costly and could leave your business exposed.  A tailored Commercial Combined policy could save you money in the long run, as well as the headache of finding multiple policies and remembering different renewal dates.
At CCS Insurance Services, we make it our mission to ensure your insurance solutions meet your business requirements in one neat package. Our advisors will delve to the core of your firm's operations, ensuring we understand you and your business to allow us to customise a policy.
What cover might my business need?
Employers' Liability Insurance is a legal requirement for any business with employees.  This type of cover is essential for employers and will pay out for damages and costs associated with the death, disease or illness of employees while they're working for your business.
Public Liability Insurance protects you against claims from the public, including damage to any property, accidental injury, trespassing and unlawful detention.  Product Liability Insurance is often included in the same policy and is necessary for any business which manufactures or distributes products of any kind.
Personal Accident Insurance pays out should something happen, and you or your team are accidently injured and can't work.  It can help cover temporary staff or overtime costs and is often crucial for many businesses.
Business Interruption Insurance ensures cover is in place if something catastrophic were to happen, such as a flood or fire.  This type of insurance policy can pay out for loss of profit or revenue and any increased costs to run your business efficiently, as the result of catastrophe.  It's important to get Business Interruption Insurance right, as different policies cover different circumstances.  That's where a broker can come in.
Should I work with a broker?
At CCS Insurance Services, we put you, your people and your business needs first. F rom the moment you reach out to us, you'll understand the difference in working with a bespoke, independent broker. 
With our personalised advice, you can rest assured that we will never oversell cover.  We pride ourselves on carrying out in-depth evaluations of all our clients' businesses to ensure the insurance solution we recommend is the one that fits your business and people perfectly, as well as covering any legal requirements you may have.  That way, you know you're only paying for the protection you actually need.
We'll support you through the whole process, delivering a tailored policy with all-round protection.  Should your insurance needs change later down the line, our team are always on hand to help.  Why not give a call on 01483 726777.